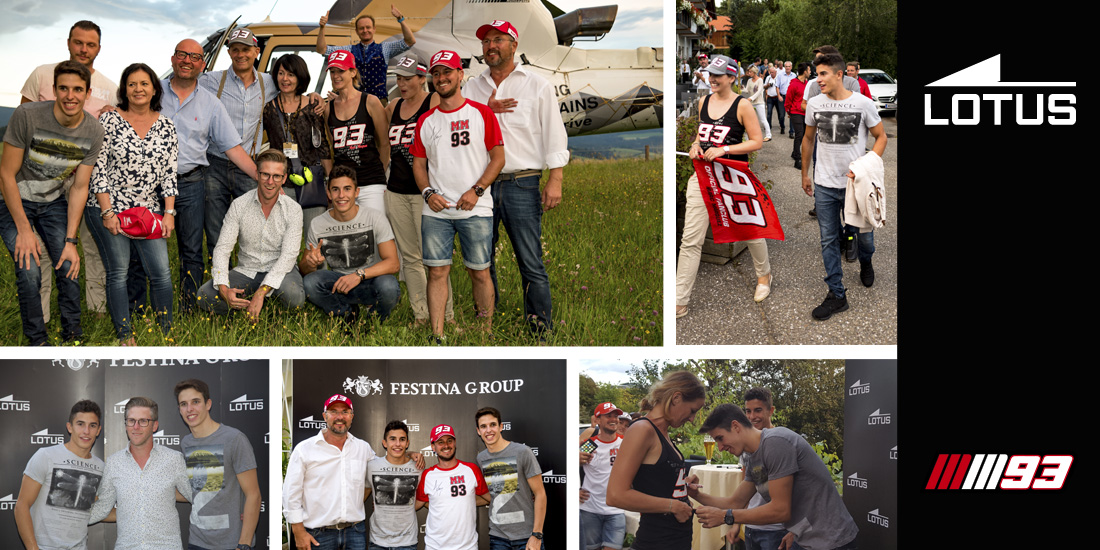 05 Sep

This is how we joint the Austrian GP of MotoGP with Marc & Álex Márquez

Our Lotus brand is so proud of its ambassadors Marc Márquez and Álex Márquez.

Some weeks ago, a group of Festina clients had the opportunity to meet both Marc and Álex Márquez in Austria in occasion of the return of the Moto GP World Championship to the country for the first time since 1997. A perfect occasion to get to speak with the Lotus Watches ambassadors and first brothers to win world motorcycle racing titles!