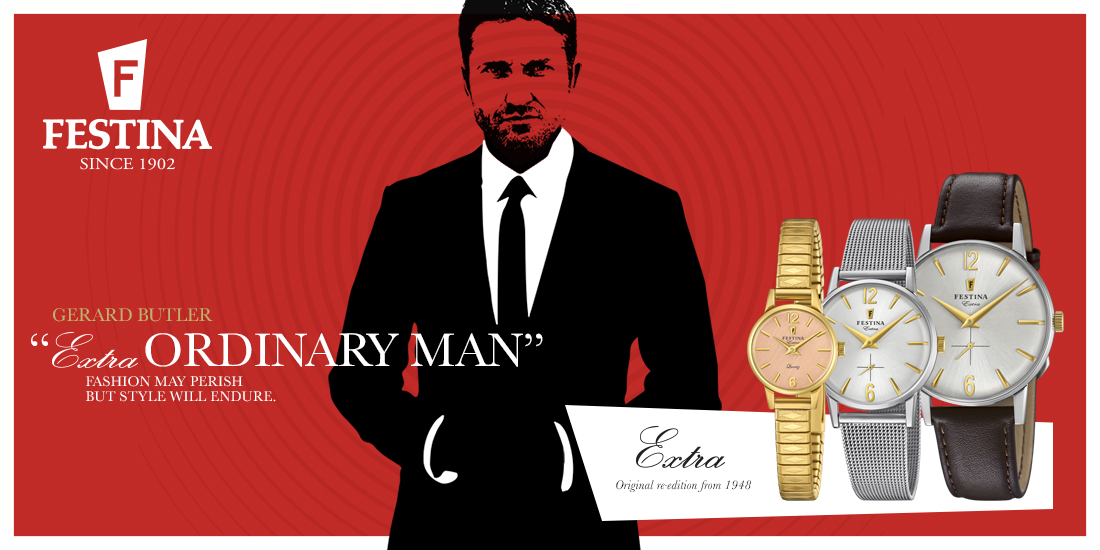 19 Oct

Festina reedits the Extra collection, from 1948

This Autumn, Festina relaunches one of its most iconic lines: the Extra collection. The new range includes updated editions of three timepieces from 1948.

The new vintage- inspired timepieces, for men and women, feature the original case structure composed of three elements. There new, timeless and elegant designs rediscover the Extra 1948 models, for the modern generation.

The new Extra watches have seen an update from the mechanical movement to quartz movement, developed to offer the best possible measurement, incresing its quality and endurance.

Discover now the new Extra Collection!