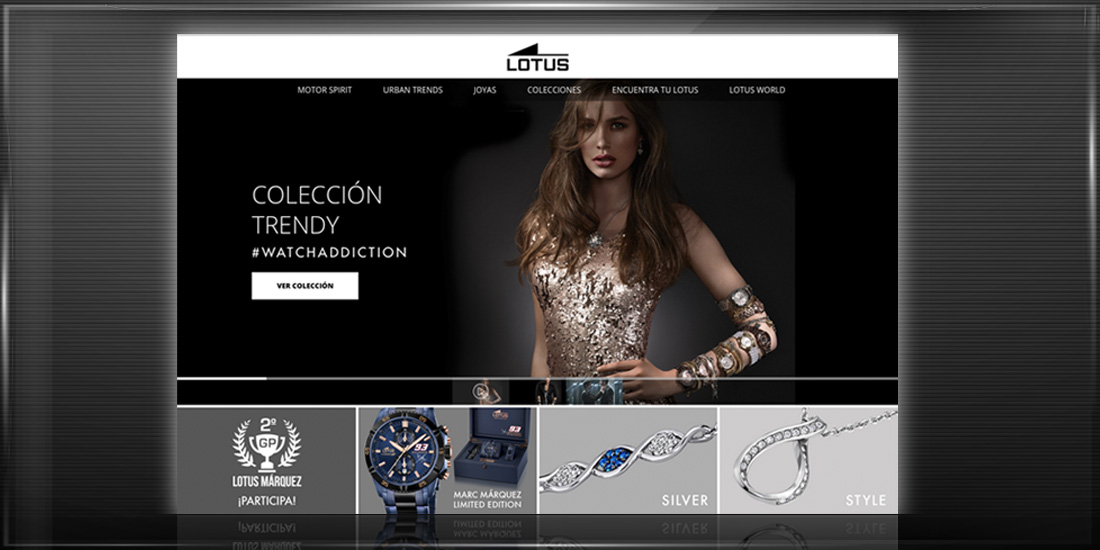 23 Sep

Lotus launches its new corporate website

Lotus unveils its new corporate website, where its more dynamic design and content structure are fully in tune with today's world. Thanks to its geolocation feature and new 'Find your Lotus' pages, the new website offers users improved experience and interaction when looking for a product or for nearby sales points.

¡Discover the new Lotus world!