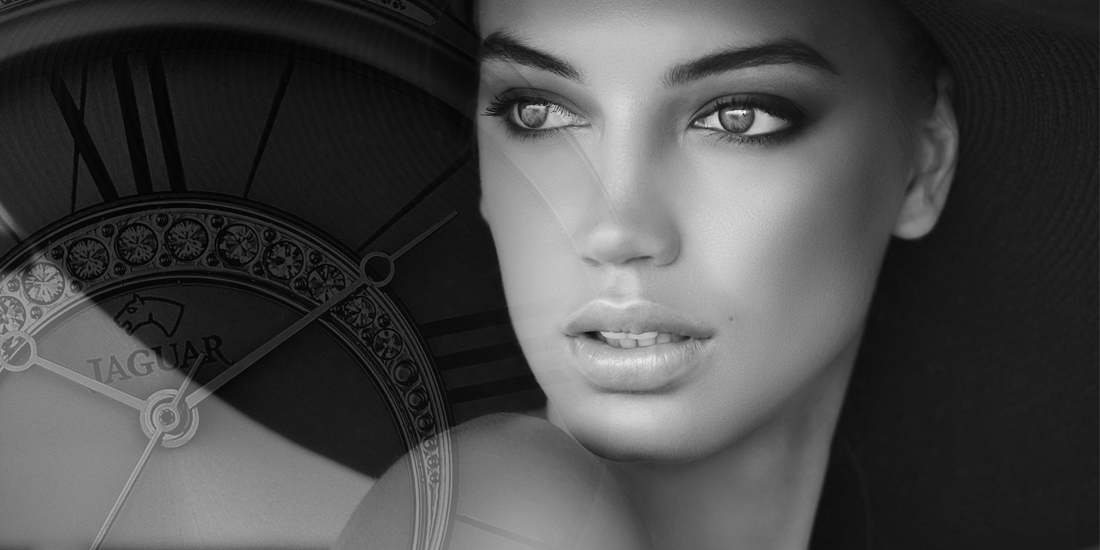 12 Jun

The Festina Group, in the 'Top 100' of Largest Luxury Goods Companies

The Festina Group is pleased to announce that is part of the 'Top 100' of largest luxury goods companies in the world, according to the report "Global Powers of Luxury Goods 2015" recently released by Deloitte. The Group also has the privilege of being one of the five companies that are part of this ranking.

This prestigious annual report of Deloitte identifies the 100 largest luxury goods companies around the world luxury based on publicly available data for the fiscal year 2013, encompassing companies' fiscal years through June 2014).