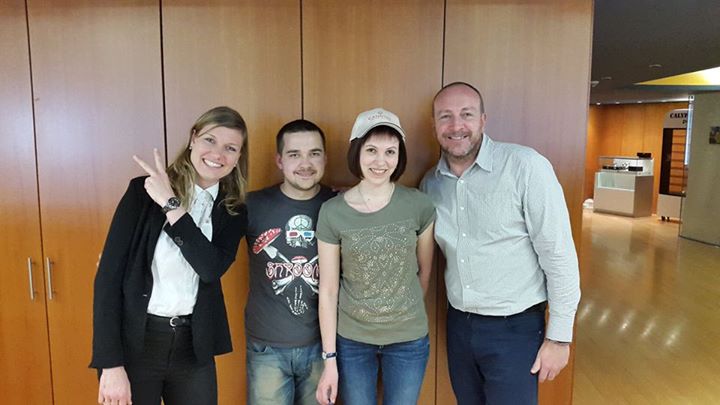 27 Apr

Russia's Top Sales Person for Candino, winner of a beautiful sunny weekend in Barcelona

The Festina Group and the Candino brand welcomes to Barcelona the Russian winner of Candino sales competition, Ekaterina Ruschirkova.

Mrs Ruschirkova, a sales associate in Consul, has earned herself the title as "The Best Sales Person in the Russian Federation for the Candino brand" for which she was handsomely rewarded with a weekend in Barcelona.

She came accompanied by Pavel Skrastinov, the Candino & Jaguar Brand Manager with Adora company. We thank her for her excellent work and of course, wish her a wonderful stay and an equally successful future selling the Candino brand in Russia.